AR Mask Studio
Catalyst's Augmented Reality Development Platform for custom AR Face Masks which play using the Facebook Camera.
With AR Mask Studio Catalyst can design, develop and deploy custom AR Face Masks for the Facebook Camera. Followers can instantly apply the Face Masks, record videos, take photos and share their masks without leaving the Facebook App.
How does AR Mask Studio Work
You;
1. Come up with the AR Mask idea (or we can come up with some)
2. Supply us with any brand assets, logos and the colours to use in the AR Mask
Catalyst;
1. Create and build the AR animations and effects
2. Deploy the AR assets to the Brand Facebook Page
3. Give you a link to share with followers on Facebook, via email or mobile
Face masks and effects have been a social media sensation – even Kate and Will have been involved!
Now you can create your own custom mask and effects using Catalyst's AR Masks Studio

Check out Catalyst's other platforms for custom Augmented Reality development
Create Augmented Reality Games that play in Facebook with AR Game Studio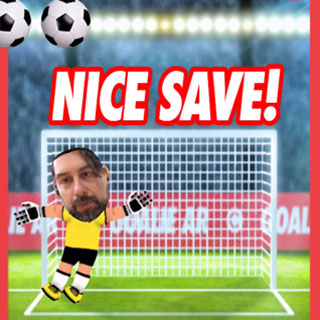 Create your own custom AR Apps with advanced features and effects