VR Player: Software specifically for Events and Activations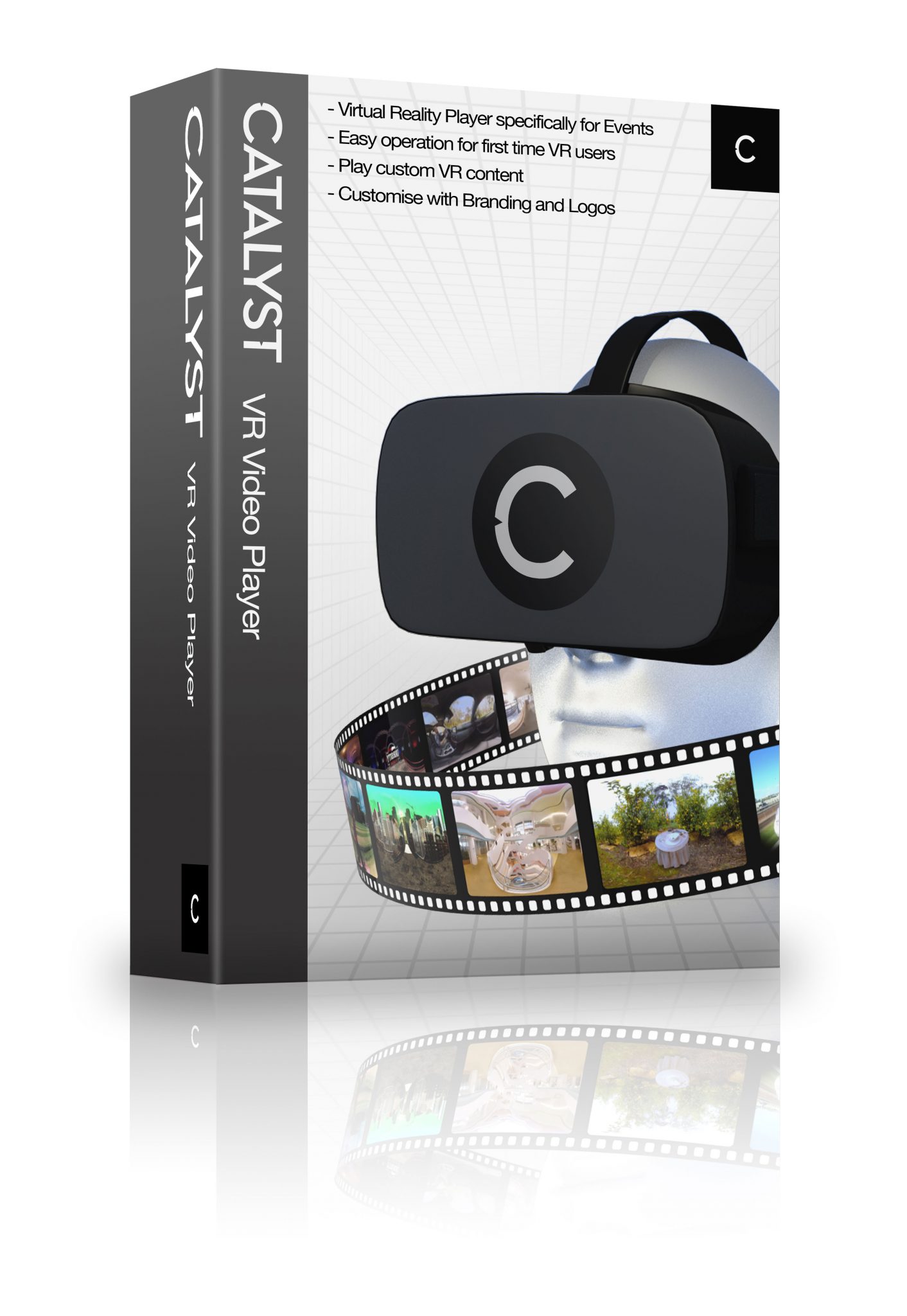 "Virtual Reality can deliver truely amazing experiences at events and in public spaces, the challenge is 90% of participants will have never worn a VR Headset.  So we developed our our software for events and activations that is simple and user friendly so that everyone has a great first time VR experience." 
Theo Majendie, Technical Director Catalyst
Virtual Reality has opened up opportunities for Event Organisers, Brands and Sponsors to engage their guests, consumers and fans in amazing, immersive experiences.  It's the chance to take someone, somewhere completely new, give them access behind the scenes or experience things they never imagined - in many cases Virtual Reality lets you do things you would never do in the real world and feel like you are actually there! The challenge with Virtual Reality Events and Activations is how to do you make sure a first time user of a VR Headset has a great experience. Catalyst has been fortunate enough to help thousands of people experience virtual reality for the first time. We've run VR activations at events like the Australian Open and Sydney's Royal Show. We've seen people scream, shout and smile as they immerse themselves in a Virtual experience.
User friendly VR Player for Events and Activations
The challenge with VR headsets is they run using an operating system (usually Oculus or Steam) which require some navigation and operation by the person wearing the VR headset to start a VR experience. This is no different to finding and opening a program or video on a laptop or computer, however if you've never worn a VR headset before it can take some getting used to...  And at large events the business and organisations using VR to engage visitors do not have a lot of time... They want people to spend as much time enjoying the VR experience not learning how to use the VR operating system. Catalyst's VR Player Software is a unique application developed specifically for events and activations to ensure that people have a great VR experience from the moment they put a headset on including;
Simple, easy operation for first time VR users
Automatic play and reset
Custom branding and logos in VR viewing area
Synchronise multiple headsets together
Hands free operation: choose from multiple videos by simply looking at their preferred content
4K resolution and immersive spatial audio
Find out more about Catalyst's VR Player Software, opportunities for VR activations and new VR content ideas; contact@catalsyvr.com.au