Catalyst have been helping our clients to create virtual tours of commercial and residential properties, hotels and resorts since our launch in 2016. Through the creation of a custom App, VR can give property seekers, renters and holiday goers the experience of a guided tour of numerous properties across various locations all from the comfort of their agent's office or even their own home.
"You can now have a client come to your office and check out 50 homes through a head-mounted display and then pick the top ones to visit in person, saving considerable time for everyone." said Michael Pachter, Analyst at Wedbush Securities.
One of the biggest advantages of using virtual reality in the real estate industry is the amount of time it saves everyone. Whether that's property seekers, agents or property managers, conducting a VR property tour can save hours of travel time.
With virtual reality, you can walk through multiple homes in a matter of minutes. This not only allows more potential buyers and tenants to view different properties remotely but also increases efficiency for real estate agents. And because of this, the amount of VR properties being advertised is on the rise.
"VR has changed the way people experience and interact with property, creating a new more efficient experience for a new generation of property seekers". Jessica Gilroy, Director of Client Services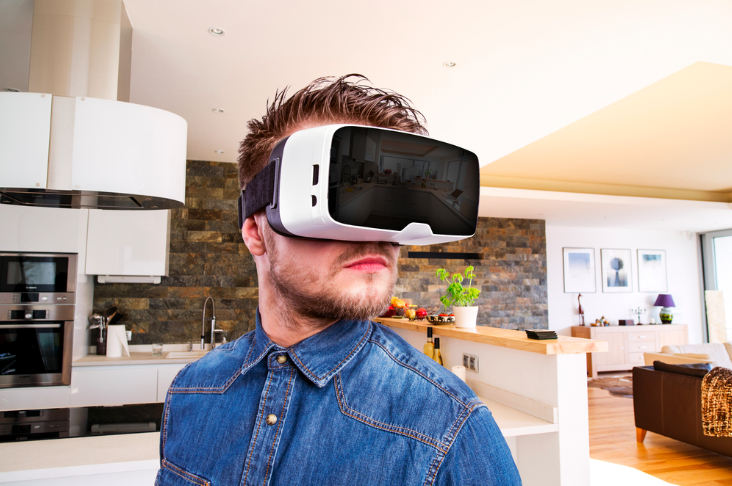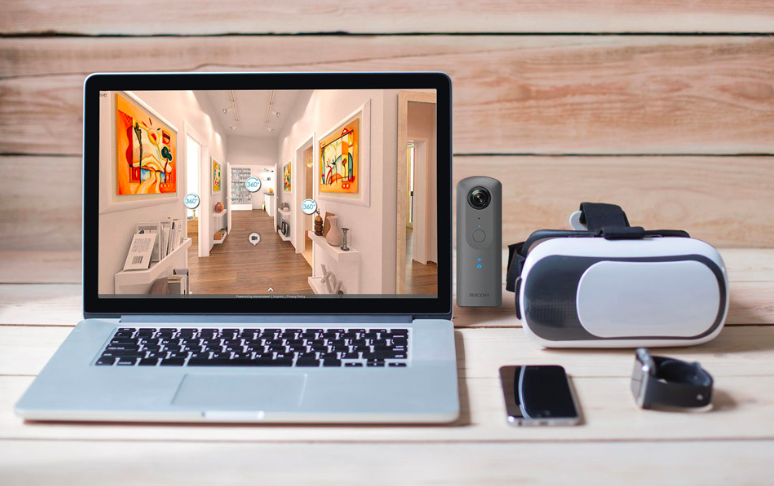 Using VR to help a client visualise the way an off-the-plan property will look once finished is proving a fantastic way to give peace of mind to buyers and help agents sell these kinds of properties.
Combining 3D technology and VR can help immerse potential buyers in a "finished" property and allow them to make tweaks to a properties design, based on the way it looks and feels as they take a virtual walk around it. Making these changes ahead of time, based on their virtual experience of the finished product, is also helping property owners work with their builders and architects during a properties construction.
"With just a smartphone or headset you can access an immersive, true-to-life experience of an off-the-plan apartment no matter where you are in the world you are. This opens up so many more opportunities for our clients and sales teams."