Quest-AR is an augmented reality framework developed by Catalyst to allow clients to create custom AR Treasure Hunts, Themed AR Trails, AR Games and much more.  Quest-AR includes all the features and functions required to create a unique, customised AR experiences.  Re-imagine how you bring to life School Holidays, Christmas, Education, Art, Sporting Events or any theme you can think of using the latest Augmented Reality technology.  
"A customised version of Pokemon-Go for your venue"
What can Quest-AR help deliver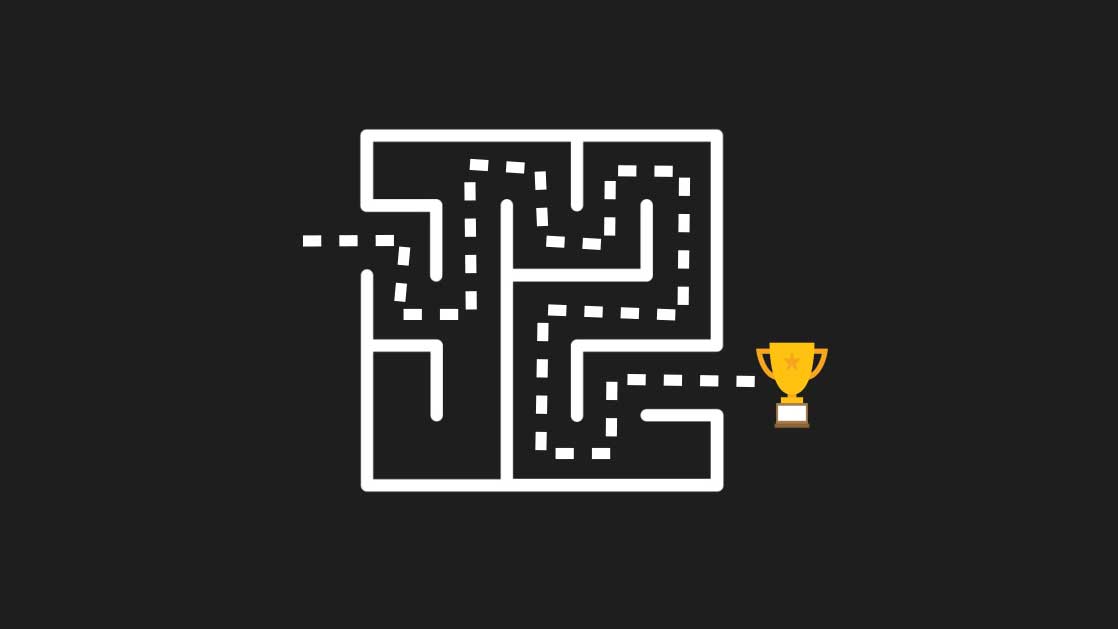 More time spent exploring your venue ✓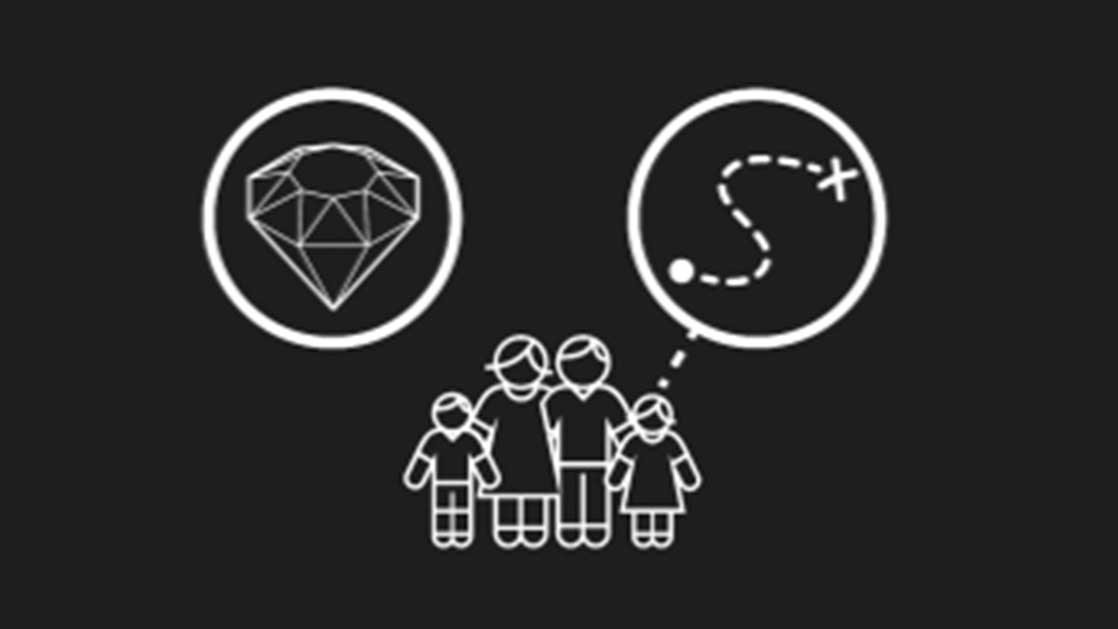 Increase repeat customers ✓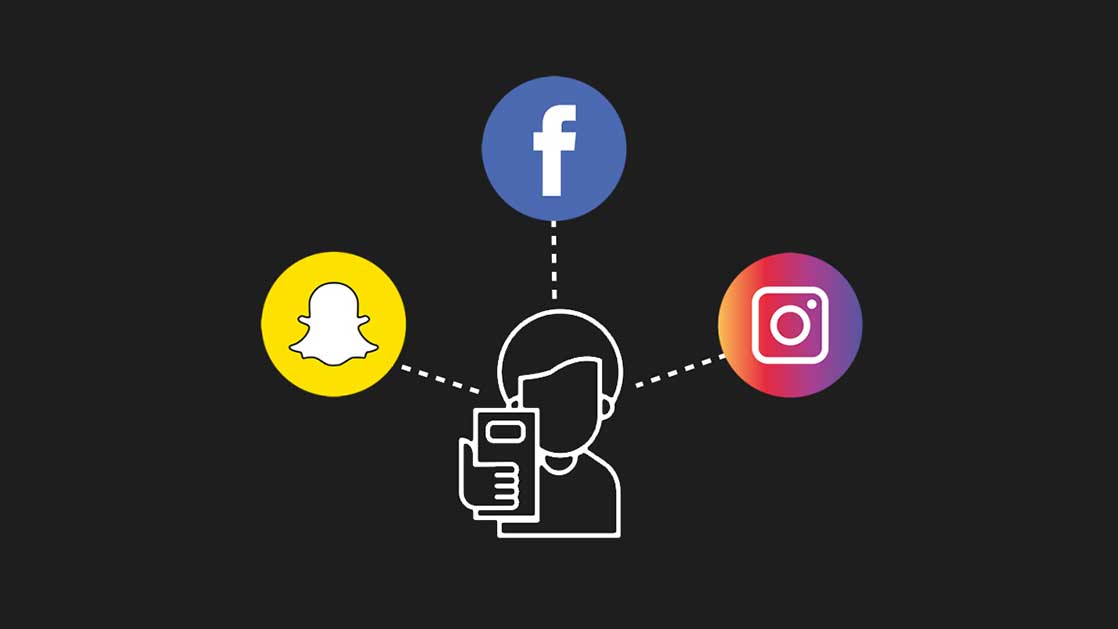 Amazing features of Quest-AR include 
Unlimited custom themes and characters ✓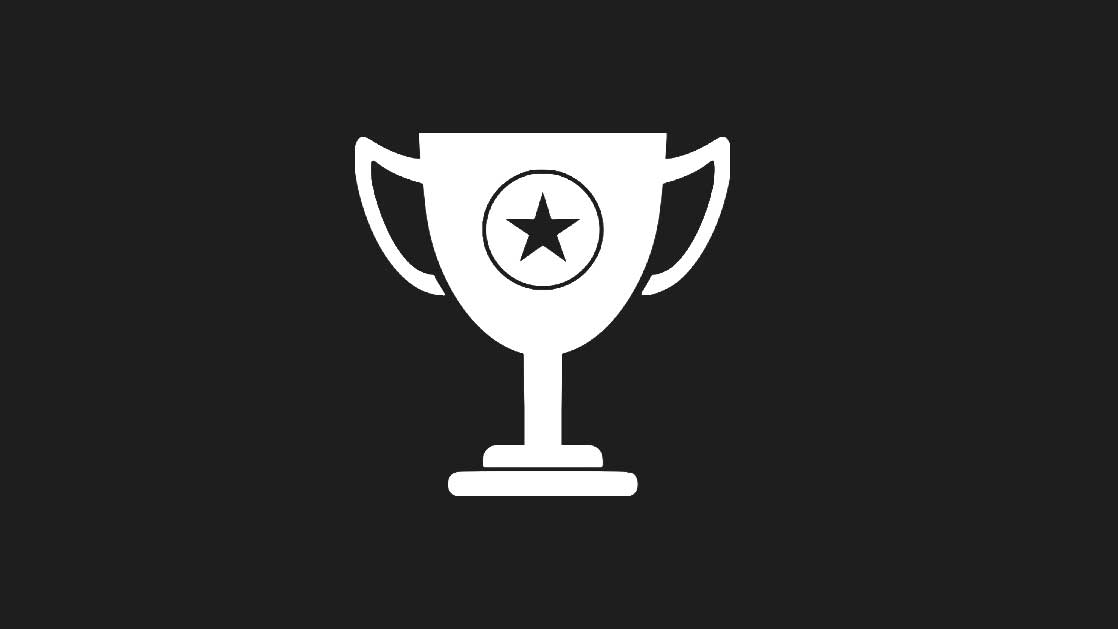 Gamification and player challenges ✓
Data capture and insights ✓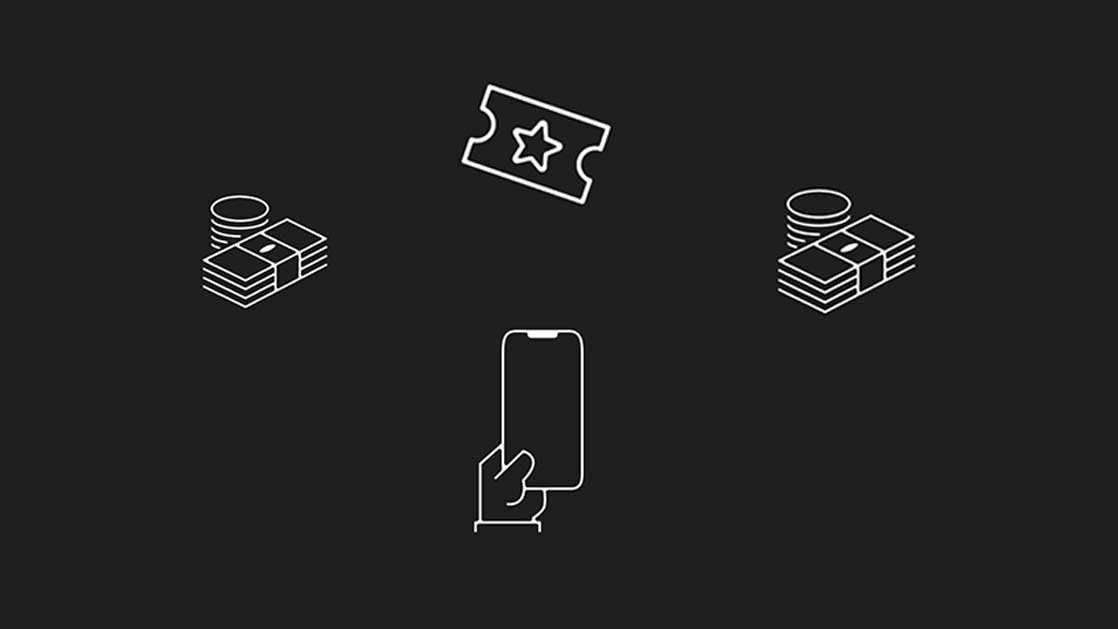 Retail offers and incentives ✓
Apps built using Quest-AR are award winning and enjoyed by thousands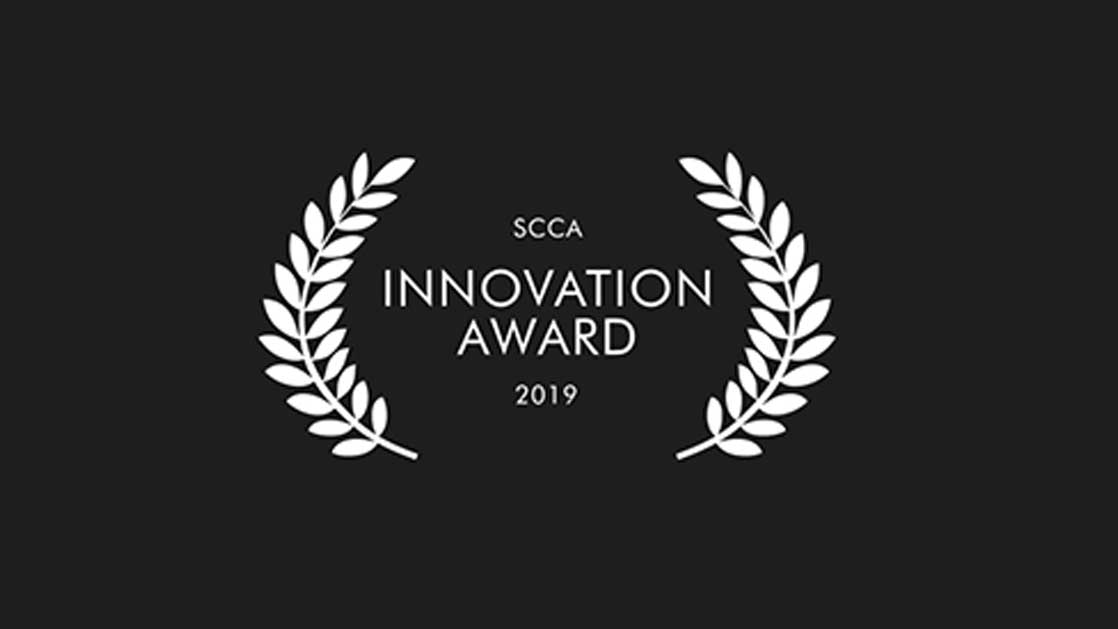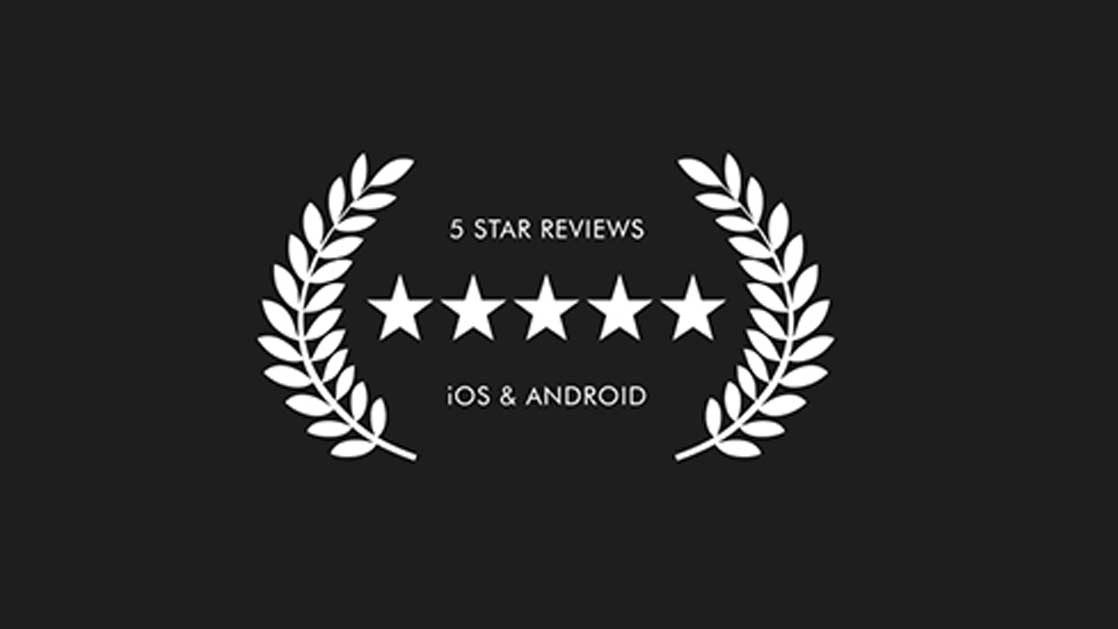 Play Quest-AR apps Apple & Android smartphones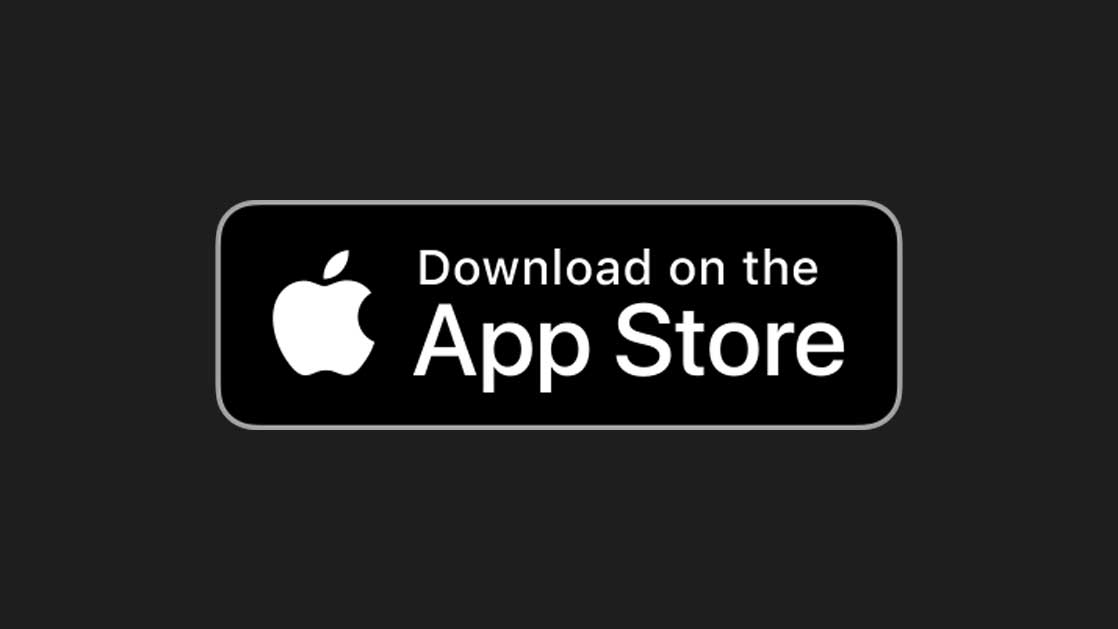 Case Study: Rosie's Rainbow Treasure Hunt
Find out how AR experiences built using the Quest-AR framework are transforming retail marketing by increasing engagement and interaction with young families.
We'd love to hear from you! 
Work with the team at Catalyst to create a customised AR experience for your event, venue or campaign;
or call Jamie on 0400 862 506