AWARD WINNING VIRTUAL & AUGMENTED REALITY PRODUCTS & SOLUTIONS
Catalyst are at the forefront of immersive technology working across Advertising, Education, Retail, Construction and Medical industries. As part of this we've invested in the development of proprietary VR/AR software and technology to improve client outcomes and user experiences.
These technology products and solutions are available exclusively to Catalyst clients as part of our Immersive Technology development services or can be made available under a white label agreement.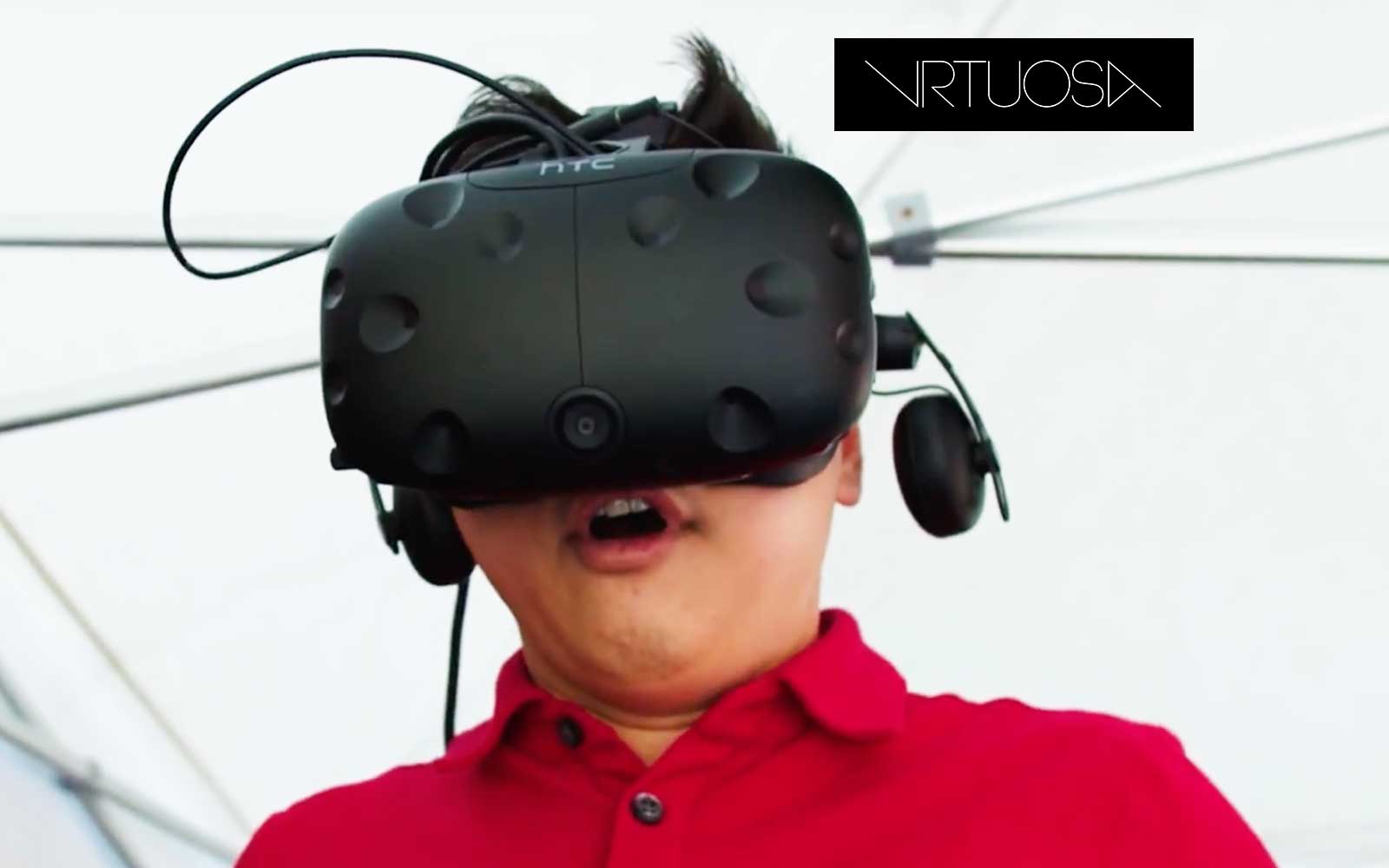 VRTUOSA is a specialised Virtual Reality powered, Immersive Learning platform delivering jaw dropping VR content for learning, development and training.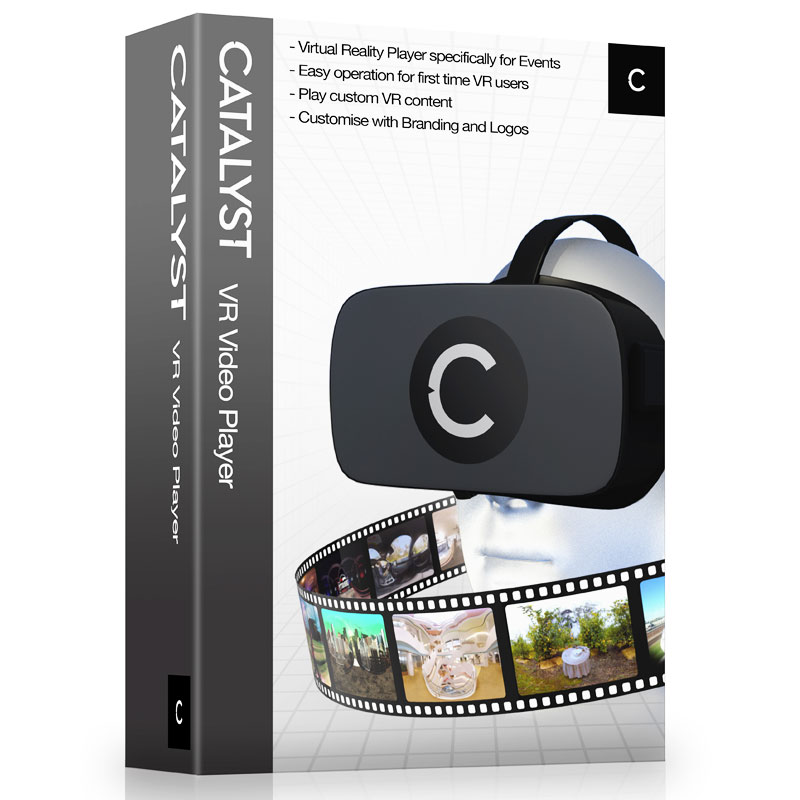 Industry leading VR application developed specifically to play VR content at Events or as part of marketing campaigns and activations.
Catalyst have amazing 'off the shelf' virtual reality experiences to create a brilliant, immersive VR experience at your event.