6 of our favourite unique uses of VR and AR
VR and AR have improved everything from how we explore new travel destinations or test drive new cars, to discovering the secrets of Australia's latest state of the art science vessel.  Here are 6 of our favourite unique uses of VR and AR.  
Airport Advertising Walk-Throughs
JCDecaux is the number one outdoor advertising company in the world with more than 960,000 billboards across 80 countries worldwide. One challenge they faced was enabling their customers to strategise where best to place their billboards in airports.  Catalyst worked with JCDecaux to create VR walk-throughs of Australia's major airports.  The potential client can upload their billboard designs through Catalyst's web portal and these designs are automatically composited into the client's preferred billboard locations.  They can then virtually 'walk' through the airport and experience how their billboards will perform for outgoing and incoming travelers.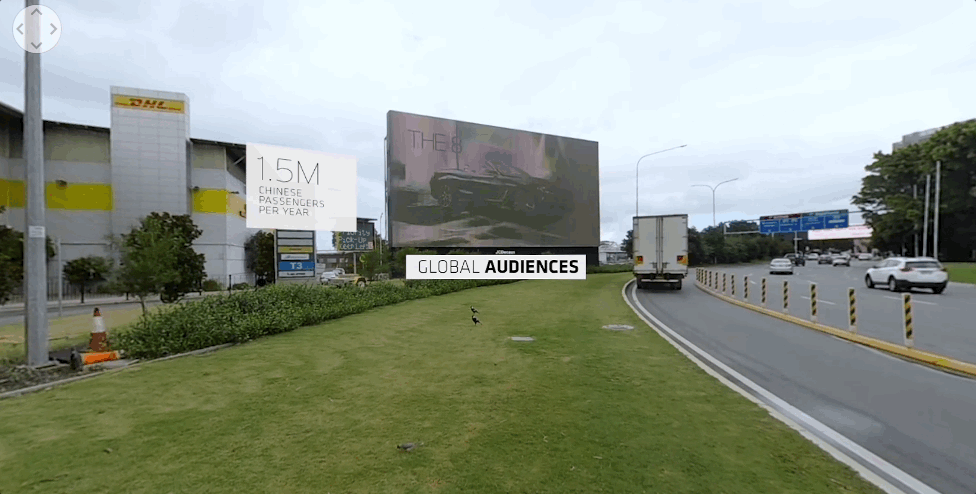 Image: Sydney Airport VR Tour
Visit Mars!
AR portals are a very effective way to immersively experience a new location, all through your smartphone. Mission to Mars is an AR enabled educational app that allows the user to experience what it might be like to step out onto the surface of Mars, all from the safety of their lounge room.
AR to Reveal a Historical Destinations Secrets
AR can be used to add a virtual layer over a location, so people can explore how historical areas used to look. Catalyst worked with the North Sydney council to create a History trail at the Coal Loader centre for Sustainability. Users on the history trail scan AR markers that bring up virtual overlays that demonstrate how the site has changed from an industrial coal distributor to a beautiful parkland and educational centre.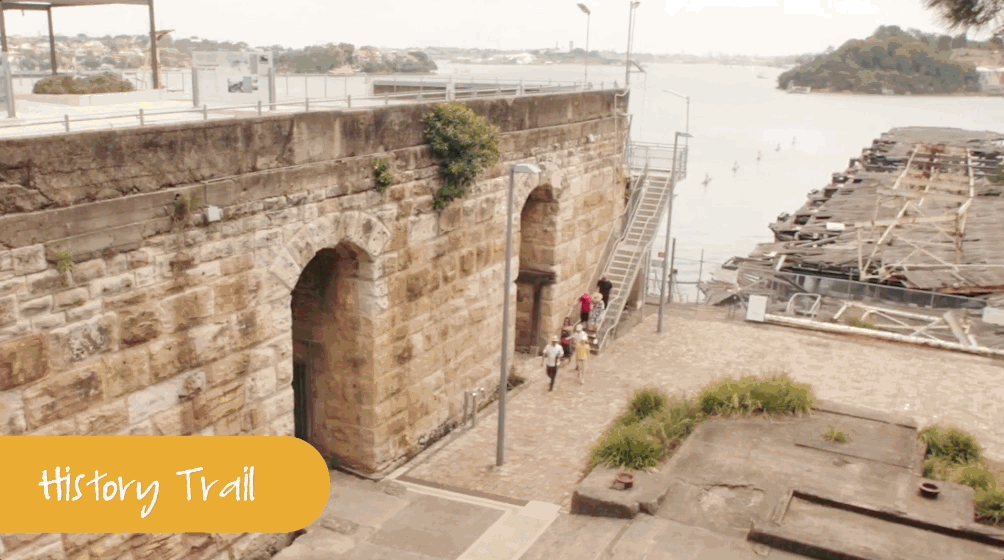 Image: Explore History with AR
Explore a Destination Before you Jump on the Plane
Singapore Air engaged Catalyst to develop VR experiences from five different wineries, breweries and distilleries in the beautiful Martinborough, New Zealand. These experiences were then delivered to punters at a local Melbourne bar via a headset they received when ordering a drink from the Martinborough region. As they sipped their drink they received a virtual tour of where the drink was produced by the person that made it.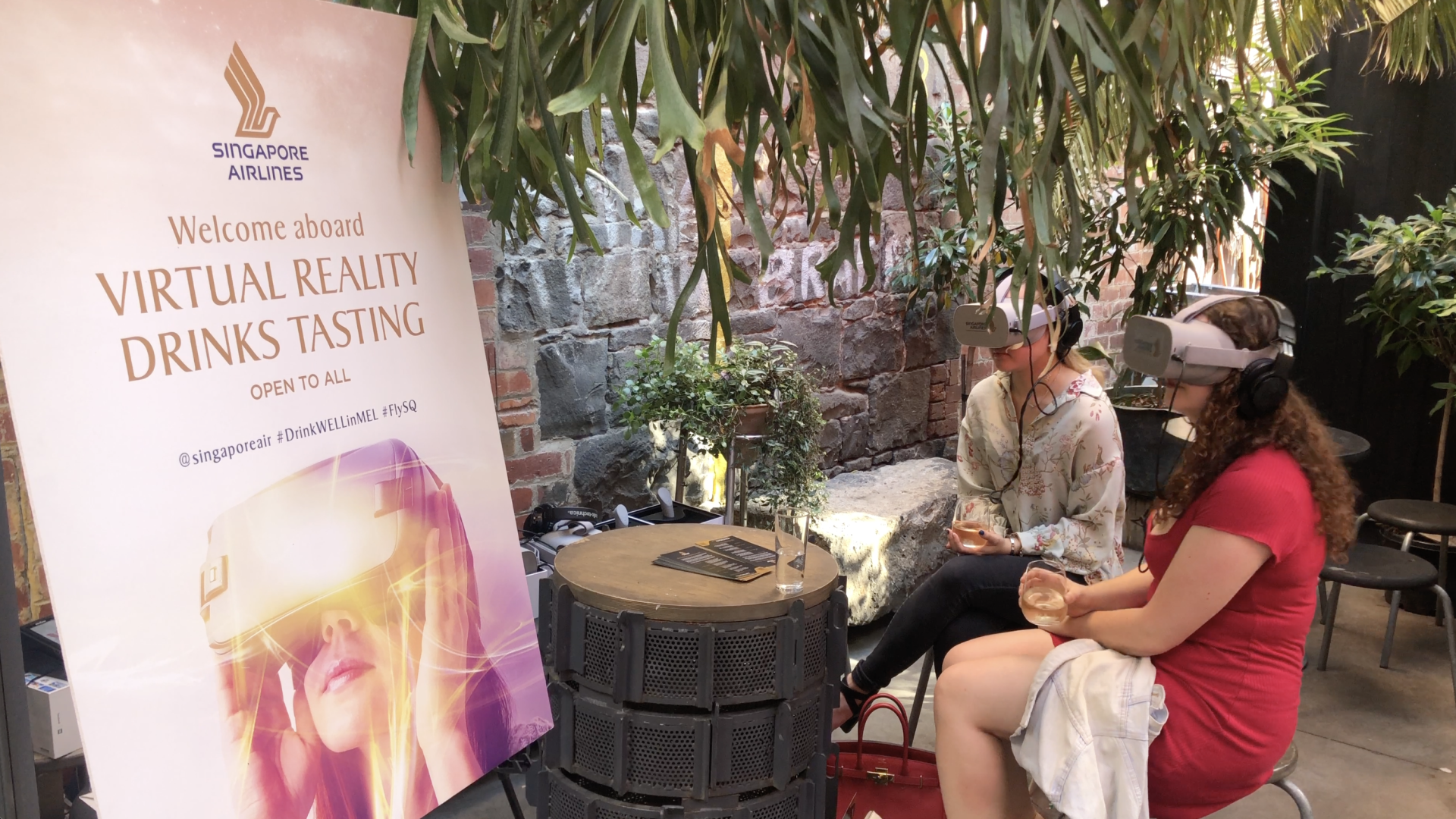 Antarctic Icebreaker
Catalyst worked with the Australian Antarctic Division to build a one to one model of their new state of the art science vessel, The Nuyina (pronounced noy-yee-nah). Users can experience the size and unique features of this vessel via a Web AR activation or through a smartphone app.

Test Drive a Car
We couldn't complete this article without talking about the test drive experience we created to launch the Kia Stinger. Punters at the Australian Open could sit in an actual Kia car-seat atop a mechanical platform and don a headset. They were then given the option of experiencing virtually driving a Kia Stinger on a fast lap around Bathurst Racetrack or a scenic cruise down Victoria's picturesque Great Ocean Road.