THE EMERGING TECHNOLOGIES PR NEEDS TO PREPARE FOR
THE EMERGING TECHNOLOGIES PR NEEDS TO PREPARE FOR
This is a guest post by Sharon Zeev Poole from Agent99 PR, find them at www.agent99pr.com
In the world of PR, information can change minute to minute.  Therefore, it's no surprise that when technology changes, we change with it. 2017 has already been a revolutionary year for technology and with the latest predictions and trends, there are certain releases that we definitely need to keep up with.
Agent99 has been monitoring the tech field and scoping out the most useful new announcements for all PR professionals out there. With constant new ways to connect with audiences and keep up, these emerging technologies should be definitely be on the radar.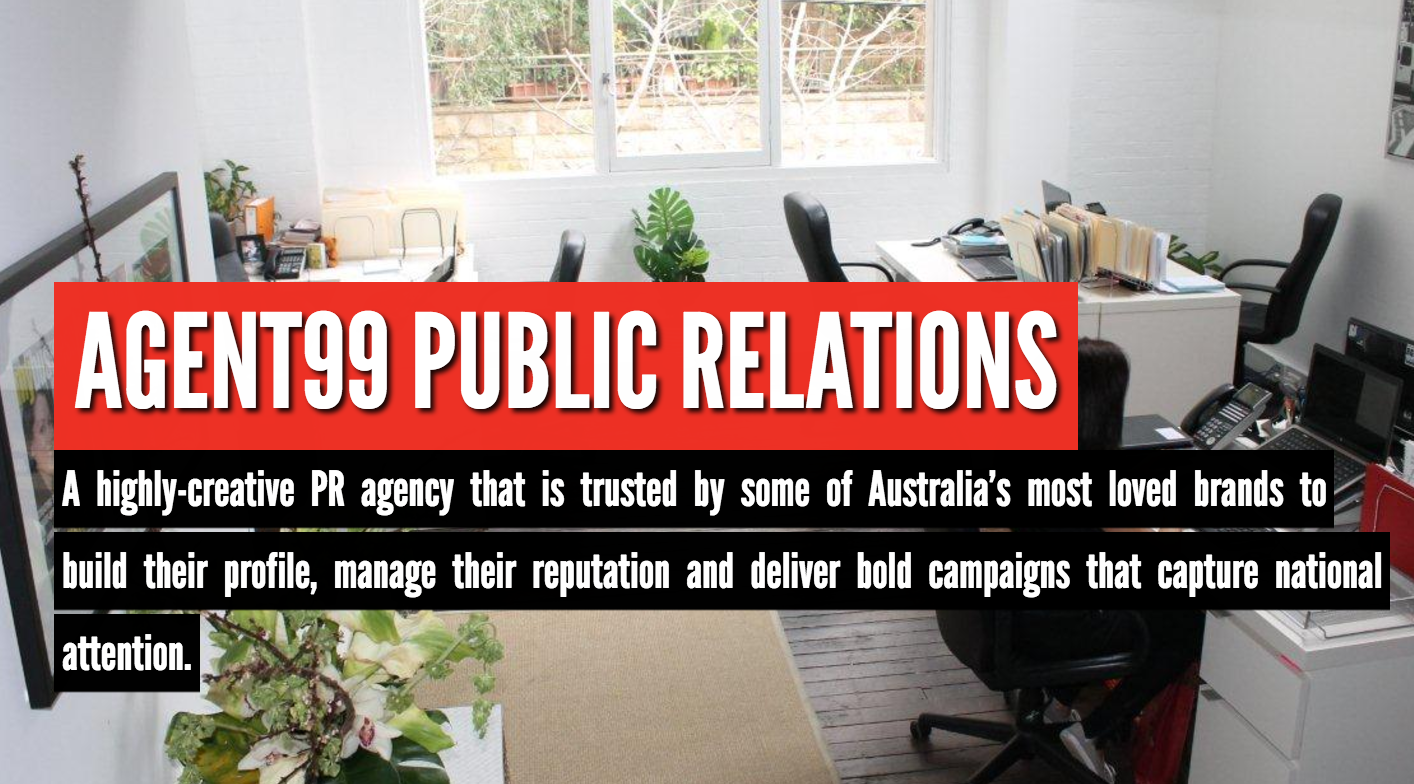 Virtual Reality – Hit the mainstream in 2016 and this year we can expect to see even more marketers and PR agencies turning to VR and 360 video to communicate their message and connect with their target audience in this unique way. It's now possible to film, animate and produce 8k quality VR experiences that look fantastic and are breathtakingly real.
Augmented Reality – First garnering mass attention with Pokémon Go, augmented reality (AR) has moved onto other industries – most recently the real estate industry. Users of the AR app, Property ViewAR, can scan their future homes without even stepping foot inside of them. This could change the way PR pros publicize events and stunts. Imagine AR of the venue and AR press kits where influencers can use an app to find information and gifts online. It's an entirely new playing field. It could mean more personalized publicity and experiences, as well as more in-depth views of a client's world, connecting them even further to the consumer.
Live Video – Though not new to 2017, social media platforms have been rapid fire to include live video in their experiences. A February 2017 Cisco report has predicted that, "Mobile video will increase 9-fold between 2016 and 2021, accounting for 78 percent of total mobile data traffic by the end of the forecast period". Facebook Live is now a source for news sites to gather eyewitness accounts. Live video is officially on Instagram and has been making the rounds online, keeping influencers and brands connected with their audiences on a level that is as close to personal as it gets without being in the same room.
Internet of Things – the 1999 hit Disney film, Smart House, did not prepare us properly for the rapid advancement of everyday technology in our normal lives. The Internet of Things (IoT) is the connectivity of "smart devices" to everyday objects. We're seeing these objects in Amazon's Alexa and Google Home. Devices that can control your lighting, sound, and security system just by the sound of your voice. Now PR pros should begin considering how these "everyday items" fit into the lives of their audiences. There are new ways to share information and integrate your message into a consumer's home. It's ground-breaking technology, potentially in your kitchen.
Not-com – Traditional domain extensions are officially a thing of the past. Websites can now purchase domains that veer from the original '.com' and '.net'. In 2014 the Internet Corporation for Assigned Names and Numbers (ICANN) rolled out the first not-com extensions. For businesses and bloggers this opens up a whole world of possibility when creating websites. These new web names are creative, unique, and gaining popularity through influencing multimedia personality Katie Linendoll who hosts a tech podcast under the domain, "Katie.show". Google has even published FAQs on these new domain endings assuring the public that these not-coms will not affect a website's search ranking. This revolution can completely change how your audiences perceive your brand.
We're always thrilled to see exciting new technologies that can be used to amplify PR even further, and the new developments being released every passing day are simply mind-blowing. As creativity and big ideas continue to dominate the PR and Marketing spaces, it has never been more important to implement these new developments to knock consumers' (and our clients'!) socks off. Be sure to keep an eye out, as it can only get more exciting from here!
About Agent99 PR
Agent99 PR was founded in January 2007, and over the past decade, has represented clients in the consumer, lifestyle and corporate industries, working with Evian, MTV, William Grant & Sons, Buderim Ginger, the Hunter Valley region and many more.
Agent99 is a highly-creative agency trusted by some of Australia's most loved brands to build their profile, manage their reputation and deliver bold brand campaigns that capture national attention and make audiences sit up, take notice, and act.