At Catalyst we recognise how lucky we are to be asked to collaborate with some of the biggest and most innovative companies and brands in the world and our latest AR campaign was no exception.  Not only were we back working with our friends at Tourism Australia but we were designing an AR experience for our favourite multi-coloured skivvied entertainers, The Wiggles!
Catalyst worked with Digitas Australia to make a fun Web AR experience for kids to play while they waited in the foyer for the Wiggles Touring show to begin. The experience referenced the Australian native animals and beautiful art style seen in the new Wiggles themed family web hub- Holiday the Wiggly Way.
The result was a really fun Web AR experience that you can try for yourself here.
AR is having a big 2022 with exciting new capabilities announced at the latest keynotes from Google IO, Snap, Meta and Niantics Lightship summit.  Here are some other great examples of Web AR that we here at Catalyst have been inspired by. 
We're running lots of workshops on the latest AR technology at the moment, if you're interested drop us a line at contact@catalystvr.com.au and we'll find a time. 
Coachella AR
Experiencing Coachella, one of the largest and most famous music festivals in the world, is already one of the most mind-blowing experiences a person can have but this year the festival decided to turn it up to 11 and build a series of world-bending AR experiences.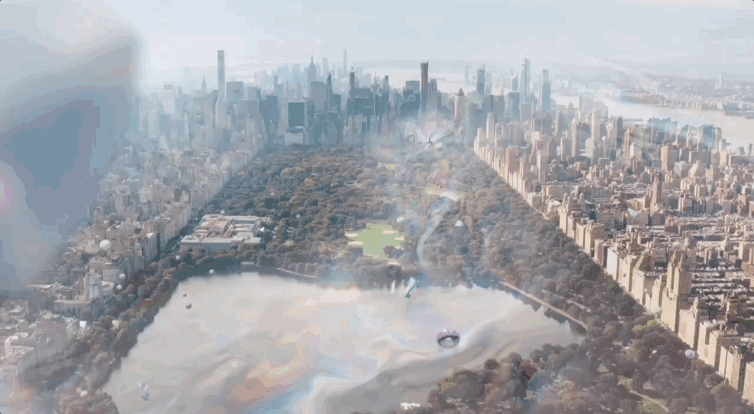 Live Nation and Snapchat
Staying on the topic of music the American music promoter Live Nation have just announced an ongoing partnership with Snapchat.  Together they will be working together to bring cutting edge AR experiences to a number of music festivals including Lollapalooza, The Governers Ball, Wireless Festival and Electric Daisy Carnival in Las Vegas.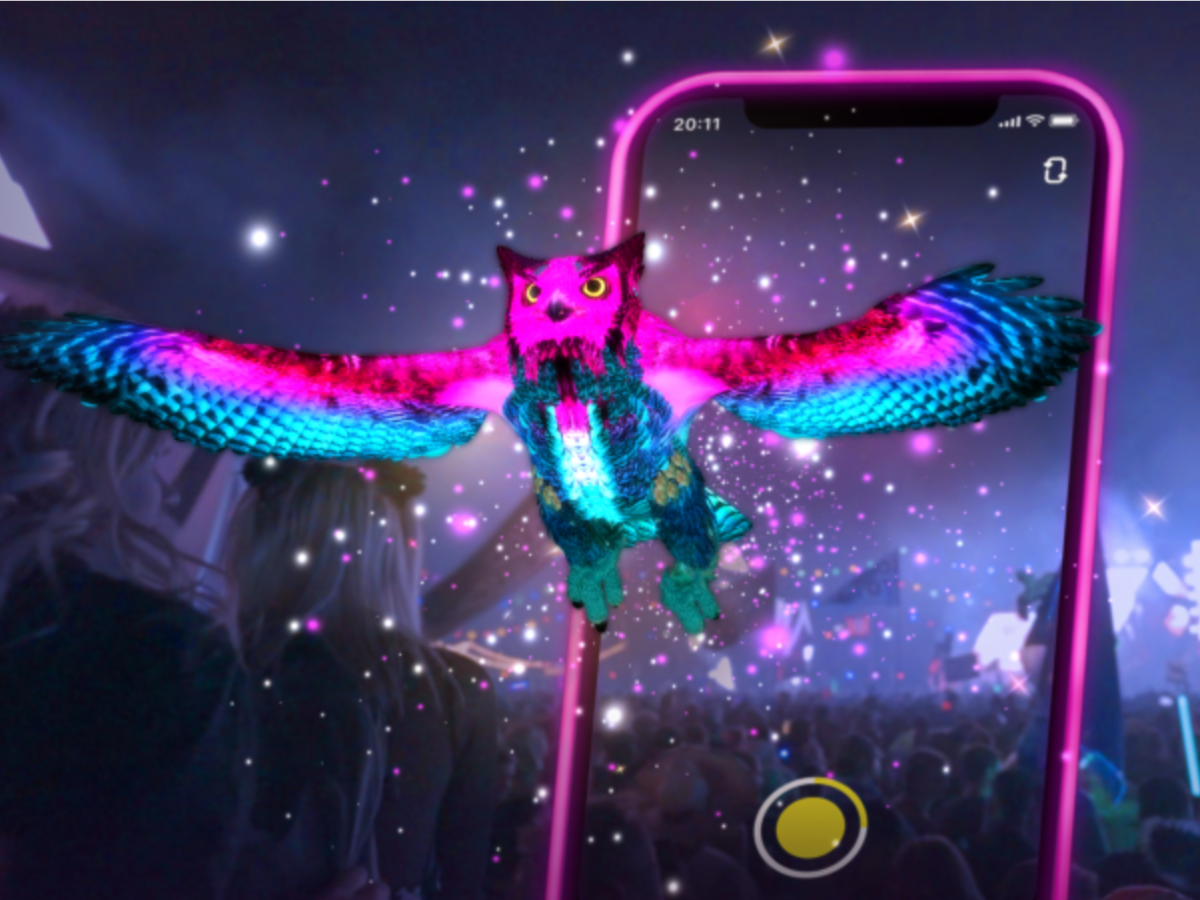 Kia Dogmented Reality
It's been a minute since the last NFL Super Bowl but people are still talking about the fantastic job that Kia did with their 'Dogmented Reality' Web AR lens.  It incorporated all the best aspects of well designed AR- Easily accessible, interactive, shareable, super-fun, and featuring a super cute robot dog!
Nike in Store AR
As part of its 'Play New' campaign Nike has launched a series of Web AR powered games to play in their stores. Players can scan a target and play a game of Football, Putt Putt, Soccer or Basketball.  These were all created with a larger than life, super colourful design and were extremely playable and instagramable.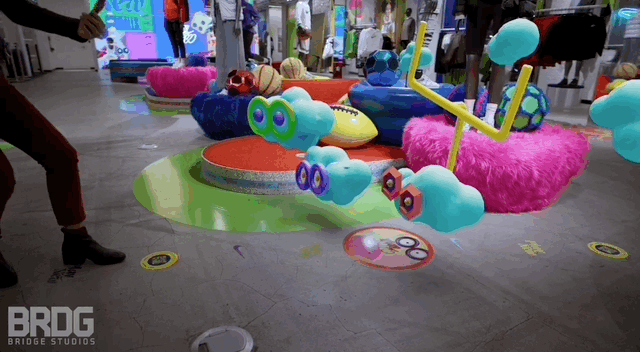 Keen to find out more or explore the many different ways AR can be used for your campaign?
We'd love to hear from you contact@catalystvr.com.au 
Thanks,
The Catalyst Team