Using 3D Animation to create engaging educational content.
Who can remember groaning as the teacher rolled out the trolley with the dusty old TV and DVD player.  We all knew that whatever the teacher was about to show would be old, boring and yes, educational.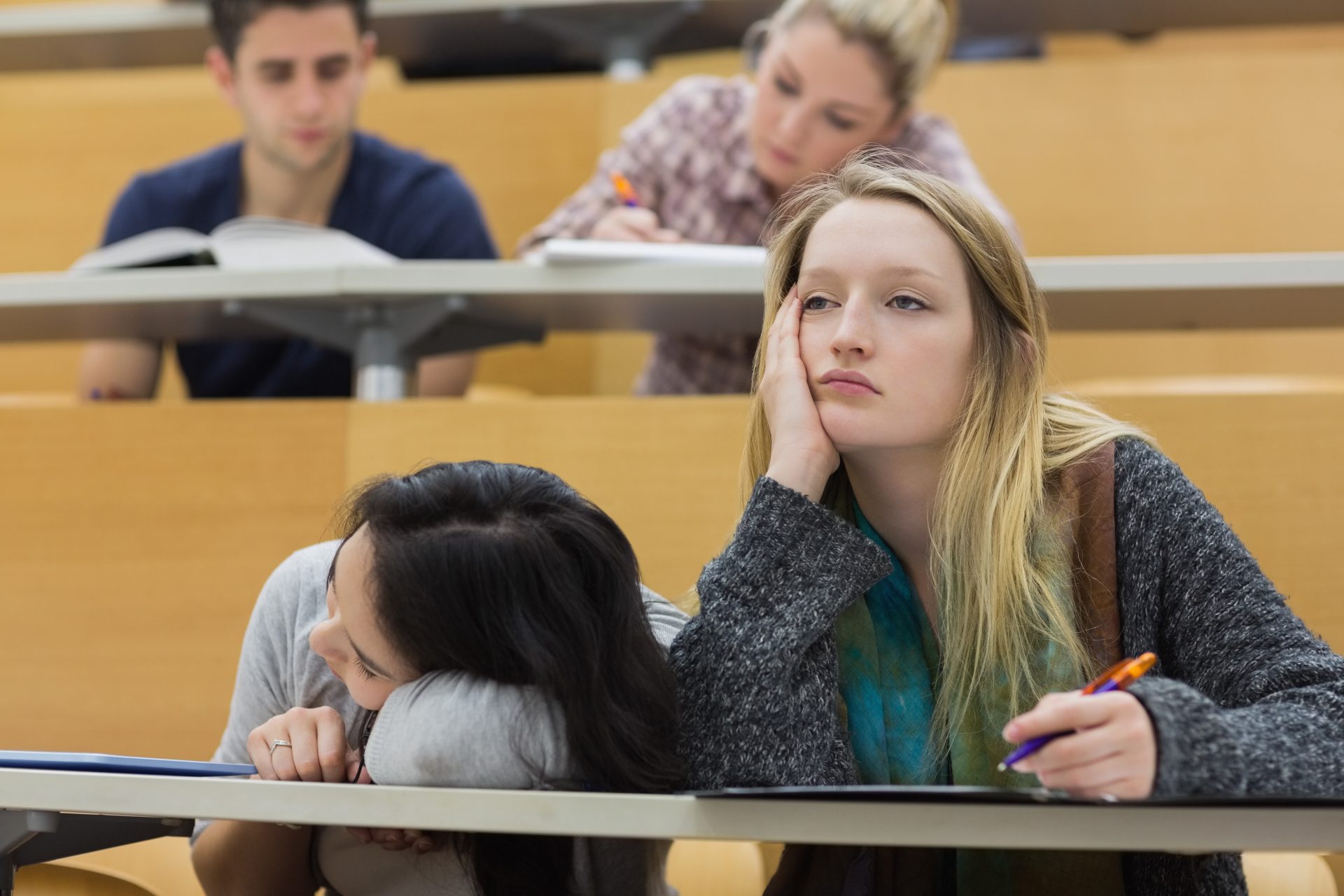 Catalyst was recently appointed to create 3D animations for the rvSafe road safety campaign which would be engaging, educational and easy to digest by RV enthusiasts around Australia.
It is an iconic Australian tradition - the family packing up their caravan to spend the school holidays exploring the great outdoors. 
However towing a caravan is not as straightforward as it appears, and rvSafe recognised that many intrepid travellers were not carrying out the required safety preparation before departing.  There is significant amounts of caravan safety information online, but the articles are often overly technical, dry, and difficult to digest. Some travellers were also lacking basic knowledge that is important to understand when towing a caravan.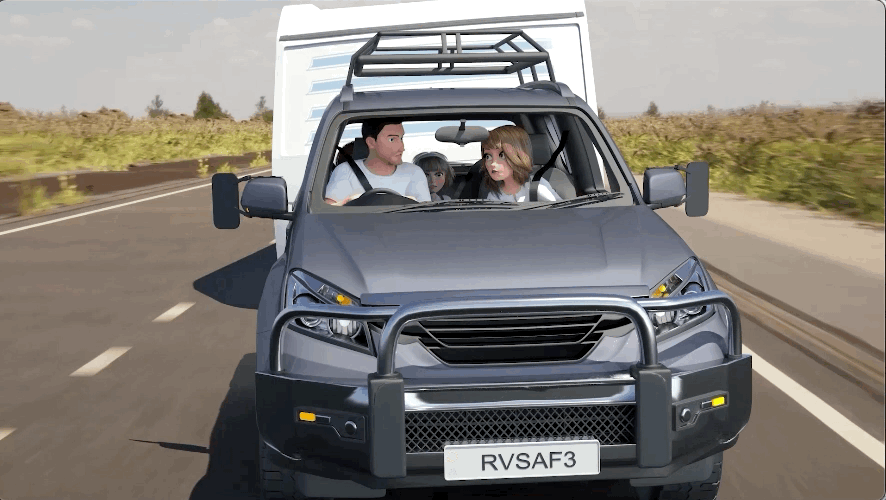 For rvSafe, Catalyst created The Jones's - a relatable 'every person' family to star in the animations.  They are caravan amateurs, keen to hit the road in their caravan.  They are coached on their way by a pompous yet knowledgeable narrator. This dynamic allowed Catalyst to create storylines where the viewer can observe the back and forth between the Jones's and the narrator, without feeling like they are being 'lectured at'. 
Catalyst realise that the days of 'educational' videos requiring less than stellar production values are long passed.  Viewers today expect 'Pixar-level' production and quickly disengage if videos feel under produced.  To achieve these high production values Catalyst used the latest, state of the art 3D animation and motion capture techniques to animate the family.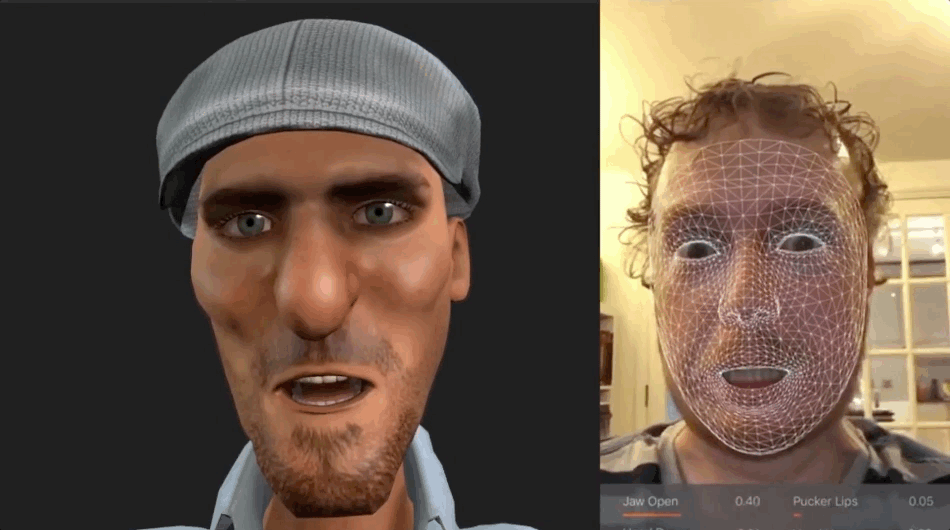 Working in a true three dimensional environment allows for unlimited camera positions and multiple user perspectives.  Utilising motion capture technology gives us the ability to produce realistic facial expressions and body movements.
The result is animated educational content that is engaging and interesting to watch and that delivers a message that the audience is much more likely to take in, learn and remember.  Maintaining the personable family through the series of videos allowed the audience to relate and empathise with the family, and therefore be more likely to click on the next video to see what they experience next.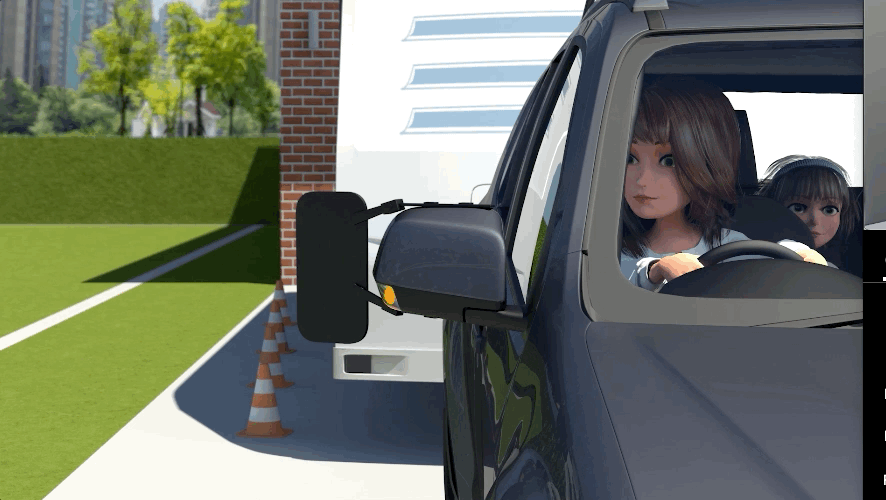 A range of topics are covered over the four rvSafe animations including Caravan Sway, Weight Distribution, Overtaking and Towing Mirrors.  To create each animation technical information and advice is carefully crafted into a script and detailed storyboarding ensures the accuracy of details and clear communication to the audience of the safety messages.
The rvSafe animations have been a huge success with over 250,000 views across Youtube and Facebook in two months. 
To view all four rvSafe videos visit the rvSafe Youtube channel